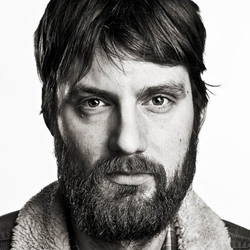 Eyes So Strong and Clean
Caleb Stine
Wiping the slate clean, this 2009 release finds Caleb at a point of artistic risk and exploration, with hints of the British Invasion peeking through the Americana cracks.
"Arguably Baltimore's premier country rocker, Stine weds wide-eyed sensitivity to world-weary tunes with a warm twang. He contemplates right and wrong, love and hate, and questions the durability of what's pure." — BALTIMORE MAGAZINE
Price: $13.99
Price includes shipping.