Archive for January, 2011
The show planned for Thursday, January 27th with Cotton Jones and Caleb Stine has been canceled and will be rescheduled.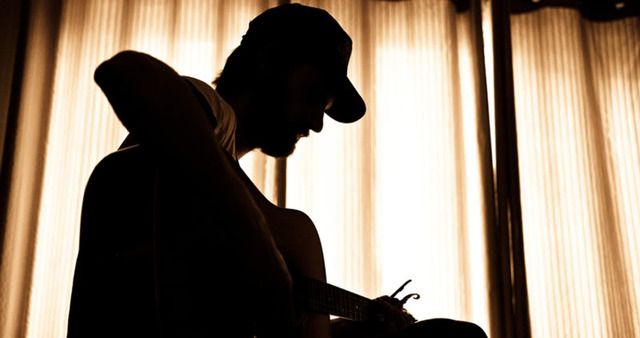 ">
Some reviews for Caleb Stine's recent release, 'I Wasn't Built For A Life Like This':
"Caleb provides music that fits like 2 year old work gloves, it is not only familiar but feels like you have always had (and needed) these songs. . . Essentially I really like this album and it actually caught me a little off-guard and out of nowhere…but I am glad I found it because it has quickly become an old friend."
—Slowcoustic.com
"The bareness of the arrangements also highlights the rawness of the emotions held in each tune. You're left behind with Stine in "My Service isn't Needed Anymore." You feel his longing in "When She Comes," share his weariness in the title track, and hold to his same fleeting hope in "God Once Raised a Son." It's easy when those emotions are kept so close to the surface and delivered in such a deliberate manner.
"I Wasn't Built for a Life Like This isn't an easy listen, but it isn't supposed to be. It is, however, a rewarding disc for those who make it through all ten tracks. I'm already trying to figure out how I'm going to justify including it in my Top 21 list for 2011 even though it was released in 2010. This one is the real deal."
—Fifty Cent Lighter
"Pick of The Week. Caleb Stine's newest album 'I Wasn't Built For A Life Like This' has received great reviews and has been featured on several 2010 Best Of Lists. His performance may remind you of Justin Townes Earle and his songwriting will remind you of the one Justin was named for, Townes Van Zandt."
—KBCS 91.3 FM Bellevue/Seattle Marty Bisch